Step Safely Forward…
In an industry where you are entrusted with the responsibility of safe- keeping, the Lion BD 90 Bankers Door will reinforce your confidence. Built with a high degree of protection against attack from a wide range of sophisticated tools, the Lion BD 90 Bankers Door offers a strong and solid line of resistance.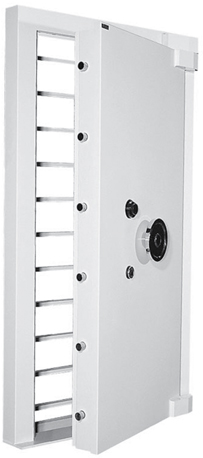 So why not give us a call, you will be glad you did.
Dealing with London Fire and Safe for your safe needs is so simple yet you get comprehensive information and you will always talk to one of our safe specialists based in our Queensland Office.