Also available with posting slot.
A utility safe which is specially designed for protection of valuables and limited amounts of cash against fire and burglary attempts. It is ideal for homes, offices and retail shops. With its user-friendly locking-systems, the new Venus Safe offers maximum security and convenience, perfect for modern living.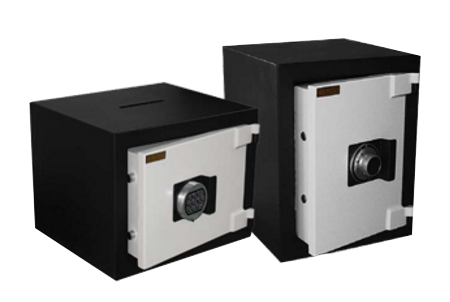 So why not give us a call, you will be glad you did.
Dealing with London Fire and Safe for your safe needs is so simple yet you get comprehensive information and you will always talk to one of our safe specialists based in our Queensland Office.