A VALUABLE ADDITION
We believe that safety is something that should not be compromised. That is why we created the Lion Polaris Safe. Ideal for use at home or in the office. The Lion Polaris Safe is easily concealed yet provides you with the 24-hour security protection that you expect and require.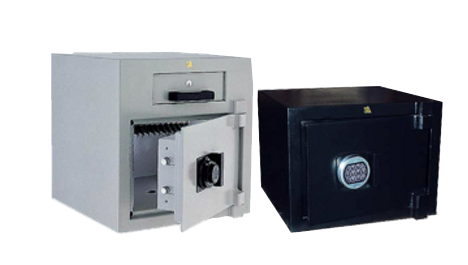 So why not give us a call, you will be glad you did.
Dealing with London Fire and Safe for your safe needs is so simple yet you get comprehensive information and you will always talk to one of our safe specialists based in our Queensland Office.