Fire Division
London Fire and Safe also supplies fire protection services.
Professional Services include:
Evacuation Diagrams
Emergency Management Plans
Fire Safety Management Plans
Training on your Premises

First Response
Warden (ECO)
Evacuation Drill

Certification and installation
Fire Hydrant Flow Testing and Commissioning
Qualified Fire Safety Advisors
Our services include supply and installation:
Fire Extinguishers
Fire Hose Reels
Fire Blankets
Fire Hydrants
Fire Doors
Fire Indication Panels
Fire Pumps
Sprinkler Systems
Emergency and Exit Lighting
First Aid Kits
Vehicle Mounting Brackets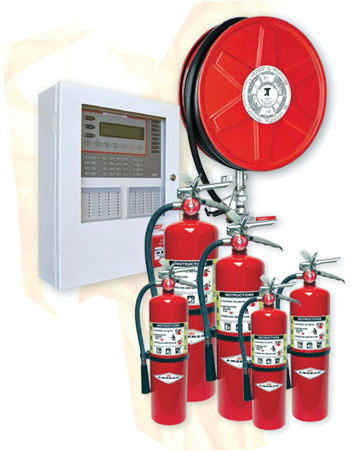 Service Department
London Fire and Safe have a fully equipped Brisbane Workshop with mobile service vans on the road. We are ready to service your every need.
GET IN TOUCH
Phone: 07 3391 4141
Fax: 07 3391 4181